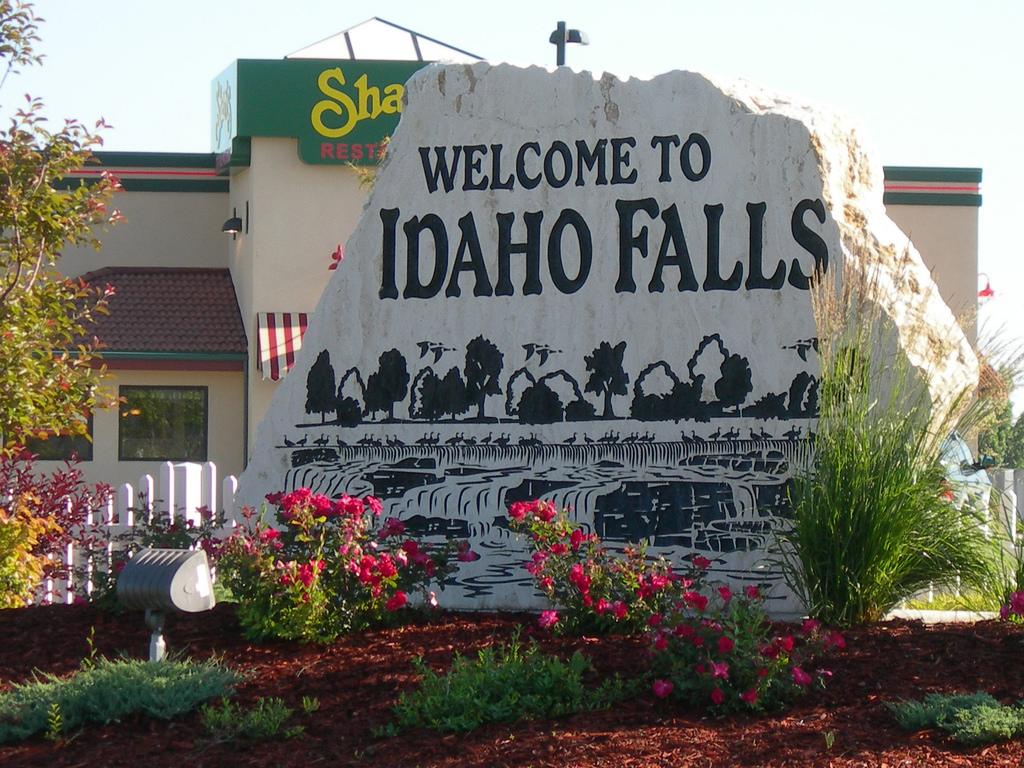 Located beneath the shadow of the Grand Teton and nestled among the Rocky Mountains in the Snake River Plain is the city of Idaho Falls, Idaho. As a place worth exploring, this family-friendly community offers an abundance of western hospitality, a booming economic base, a diverse arts scene and a backyard filled with limitless outdoor recreational opportunities. With a wide variety of businesses and plenty of things to do, Idaho Falls is a true Idaho Gem that offers an outstanding quality life for those looking to relocate.
What to Do
City Information
Parks & Recreation
Idaho Falls Property Management
If you are looking for a Idaho Falls apartment for rent, Syringa Property Management is your team of management professionals offering superior tenant services. With our knowledge and expertise, we promise to provide the best housing environment for our tenants. If you are interesting in renting in Idaho Falls, Idaho contact us today to learn more.